2021 season brought us to the Championship again--but this time we were the runner-ups.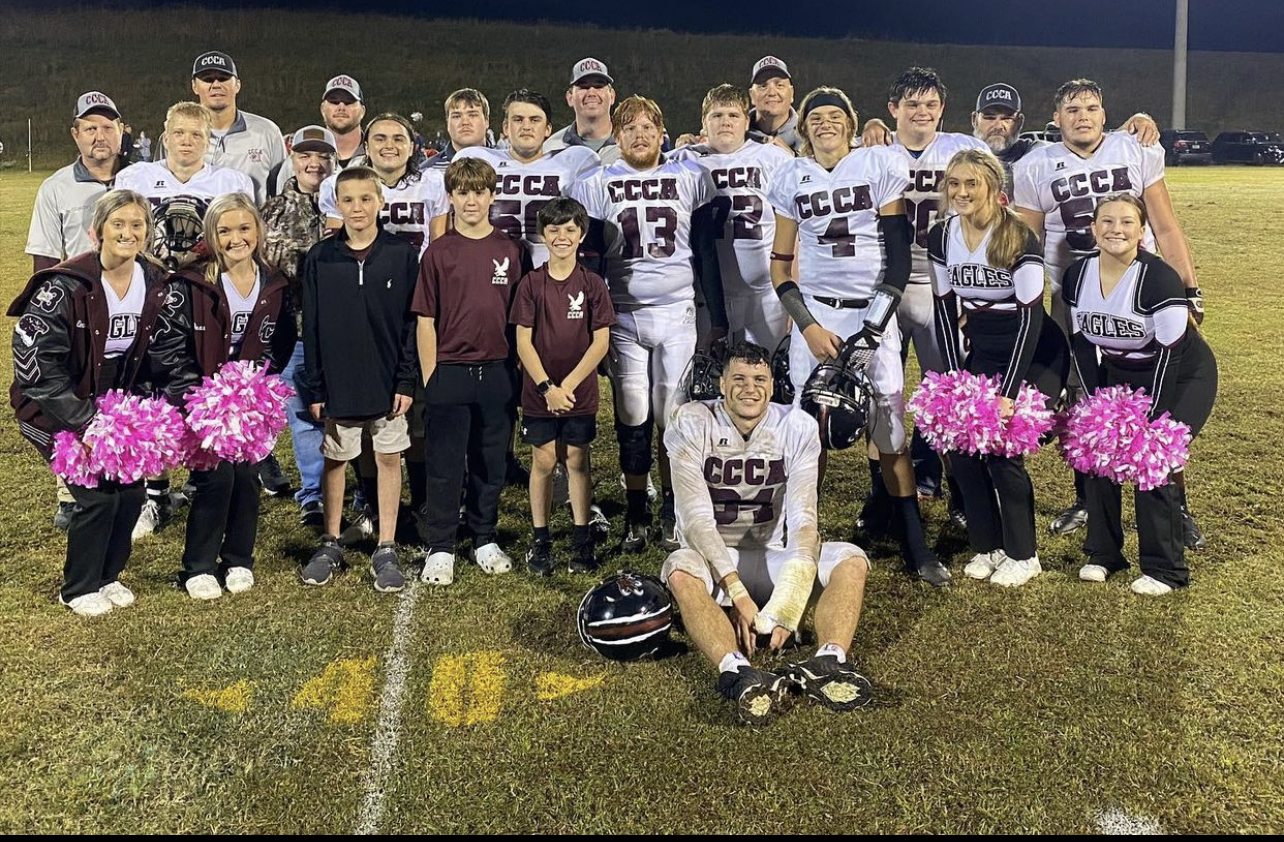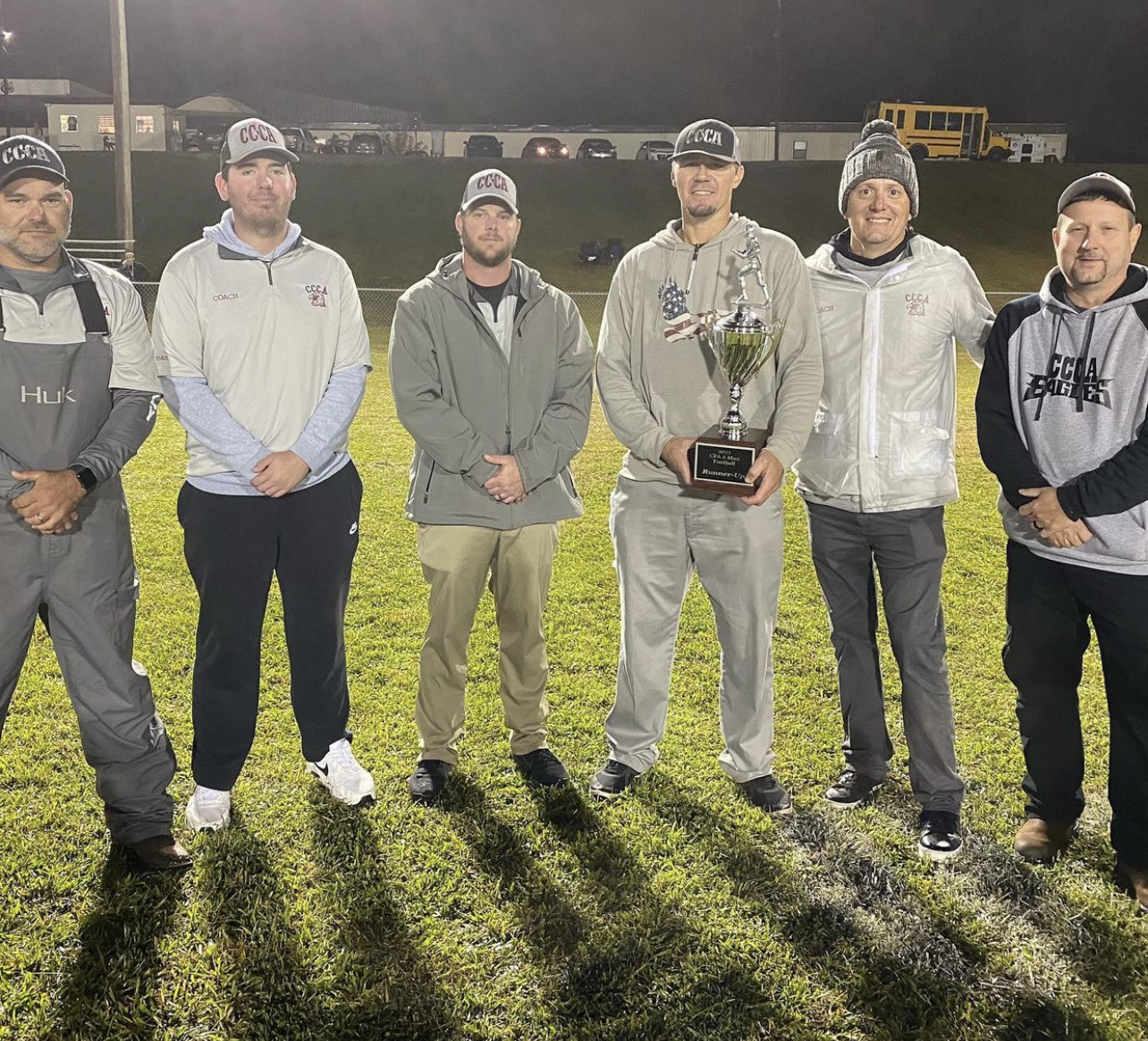 2020 brought an undefeated season & a back-to back state championship!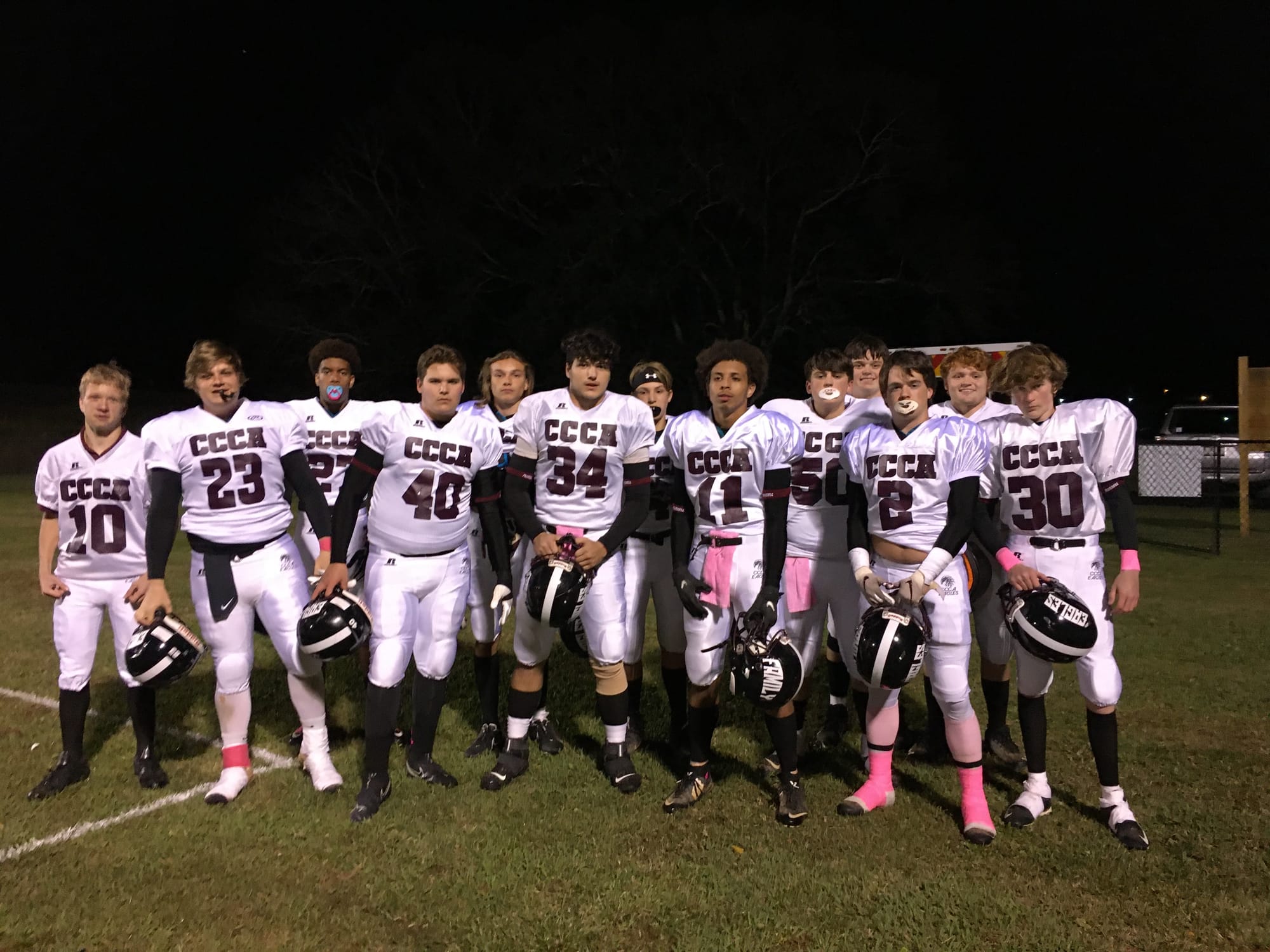 2019 brought our 1st state championship in school history!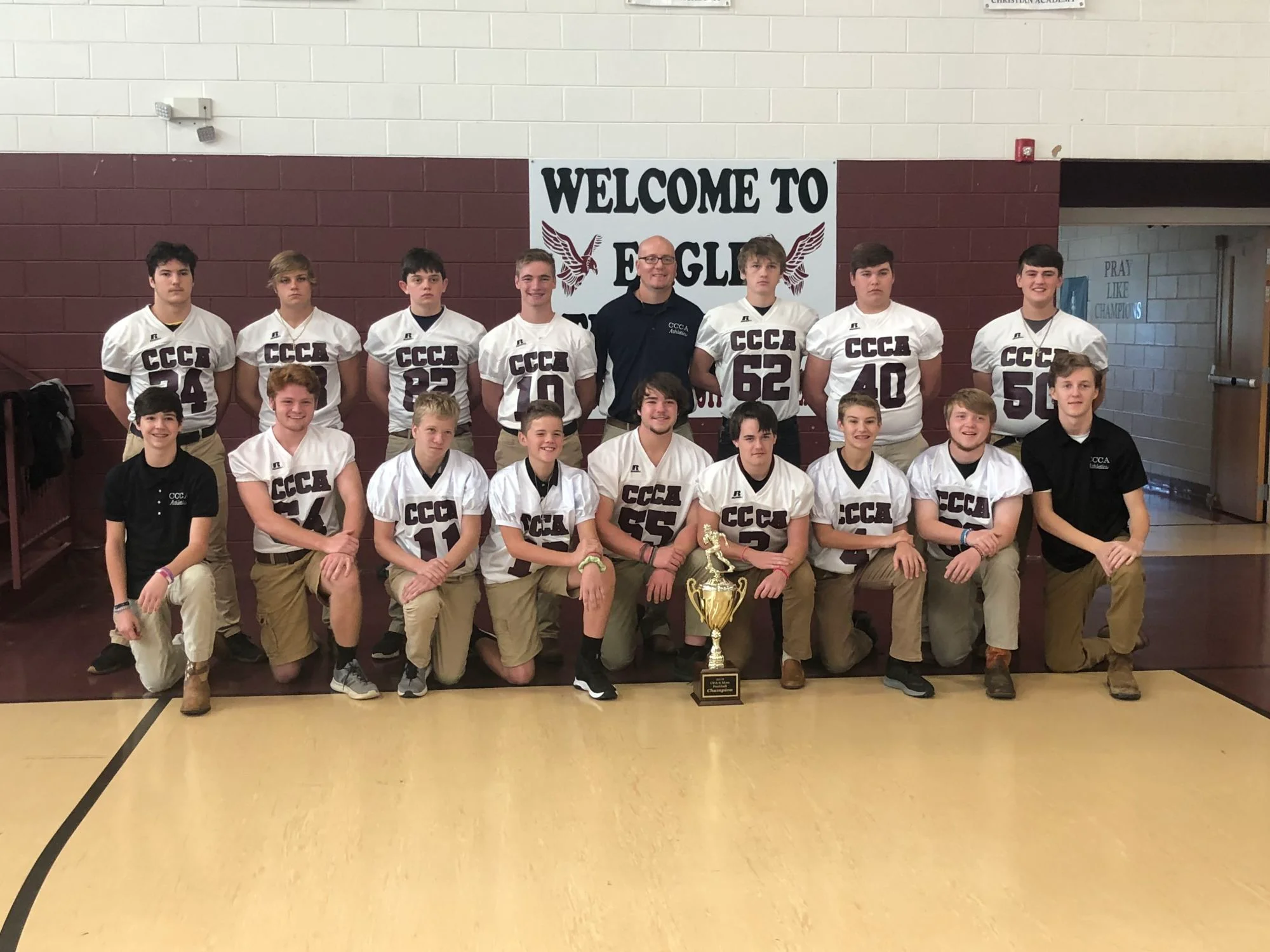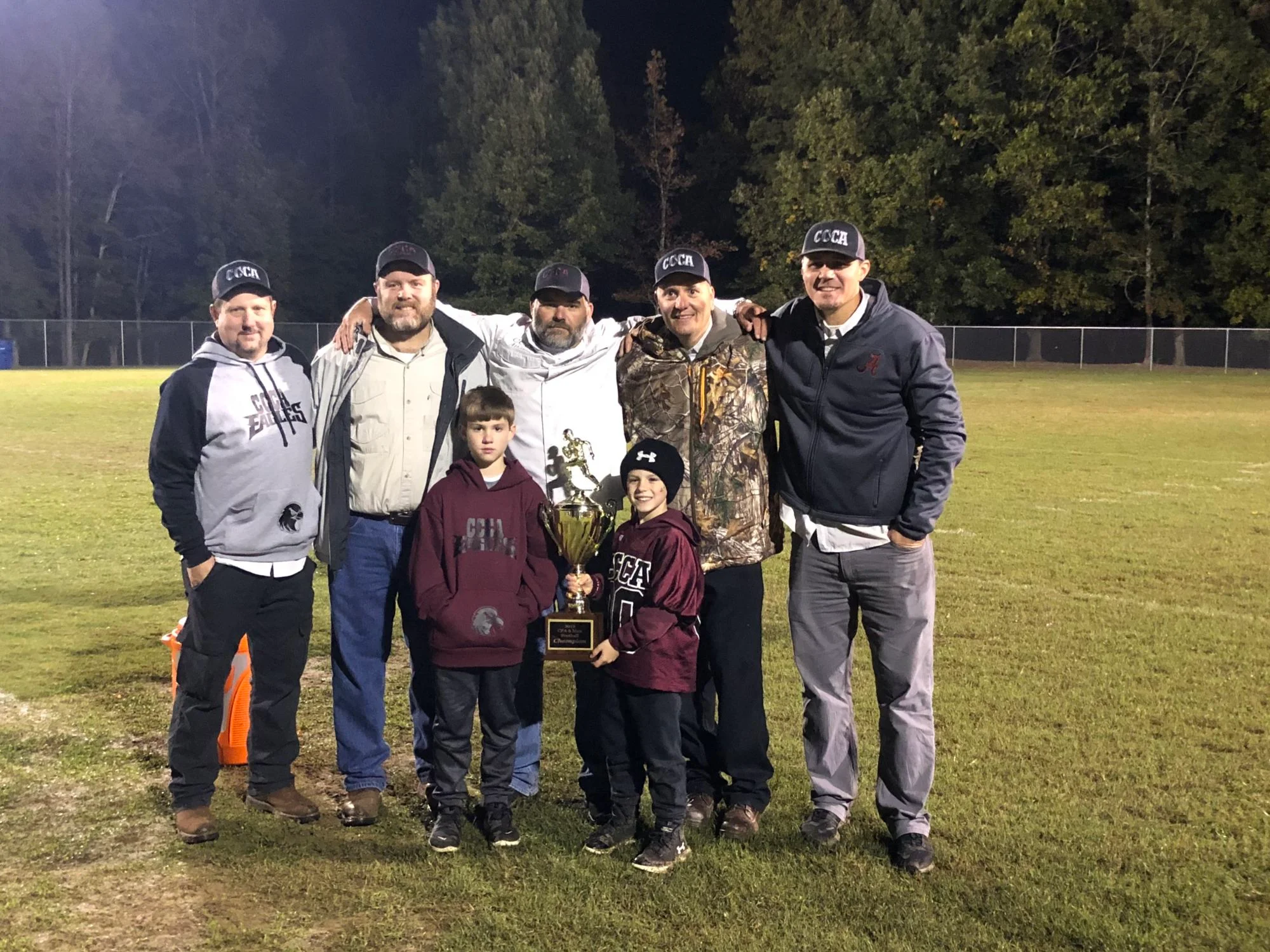 2019 also brought our very own head football coach, John Roach, awarded Coach of the Year!